Testimonials
Below you can read what some of our customers have said about the work carried out by SuperDry Roofing on their roofs. If you have any questions about what we do or the process, or wish to simply arrange for your own completely free roof report, please call us on 0845 345 7079.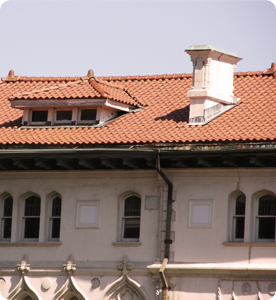 I was very nervous to start with, but the surveyor talked me through the details of what needed doing.
I had a lovely job done and the workers were so polite and cleaned up everywhere. Thanks to everyone.
Mrs Lewis - Southend, Essex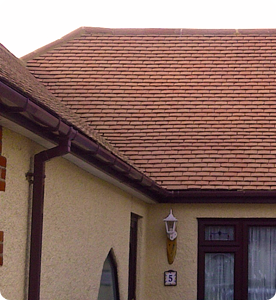 We are very pleased with the roof. The roofers were very conscientious and reliable.
They were polite and cleaned up satisfactorily. Thank you
Mr & Mrs Lowther - Essex
Work was done in two days, they worked tirelessly.
From morning to night didn't leave a speck of mess. They even went to ask my neighbours both sides. Great job
Mr & Mrs Gibson - Southend, Essex